At the heart of our everyday successes and failures is our ability to communicate effectively with others – whether at work, on the playing field or in our personal relationships. Interact Now creates interactive and immersive experiences to help your organisation tackle everyday challenges – all in a fun, safe and engaging way.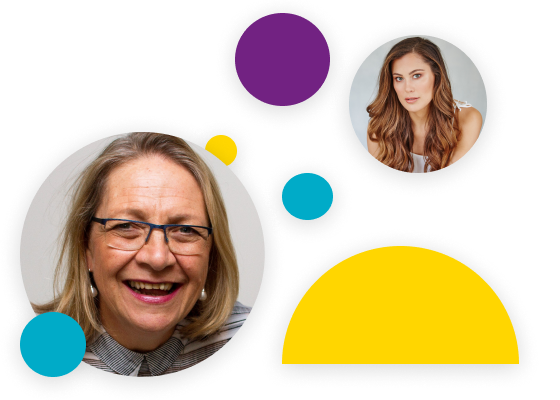 Our work combines the knowledge and techniques of practicing psychotherapists with performance-based methods of training backed by countless years of academic research.
Interact Now's team of professional facilitators, educators and psychotherapists, work with you and your organisation to identify issues specifically affecting your team. We then create bespoke situations which realistically reflect your workplace and the challenges you and your team face.
Our talented ensemble of actors gives us a diverse range of personalities and faces to choose from for your custom workshop. The use of experienced actors in combination with careful casting gives an extra layer of authenticity to the work. This is important in taking away the need for participants to 'act' and allows them to be themselves in the space.
Under the guidance of our facilitating psychotherapists and directors, our team rehearse the relevant situations which will be used on the day. Our actors' training in improvisation and feedback means participants experience real-time change in a responsive environment. This empowers participants to take an active approach to their learning and development – allowing for long-term retention and skill building.
What you think you would do versus how you react in the moment can be very different things. We help people build awareness of themselves.
The Interact Now approach is designed to challenge participants by encouraging them to take risks and, in doing so, discover strengths and weaknesses they may not be aware of. We take upskilling and awareness beyond textbook theory and allow participants to experience and feel what it's like to put new skills and approaches into practice.
It's like rehearsing for life.
Colleges and Universities