Our professional facilitators, psychotherapists and ensemble of actors represent one of Australia's most experienced teams working in performance and action methods-based communication and training workshops.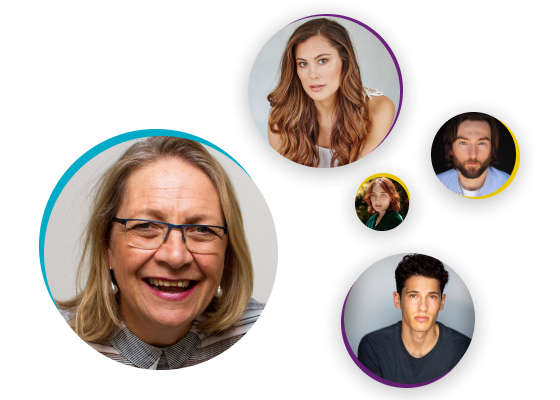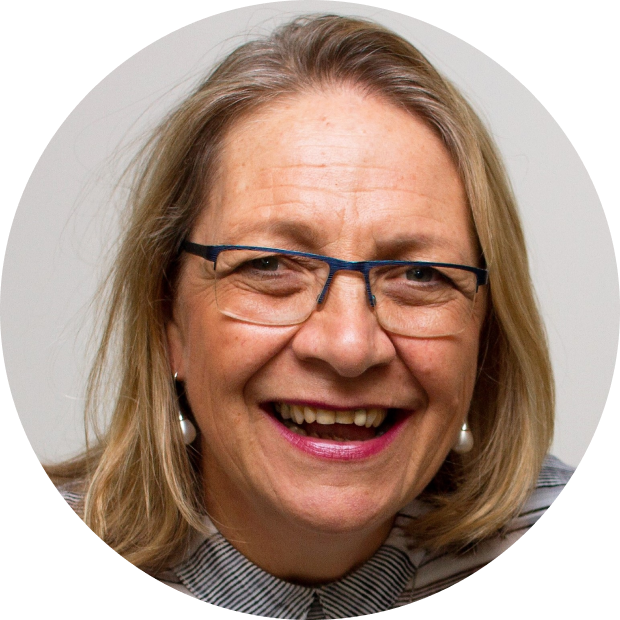 Joy Stewart
Founder & Director
Joy Stewart is all about getting things done. Having experienced her share of endless talkfests and training manuals in a former corporate life, Joy asked herself the question… surely there's a better way? There was, and Joy found it.
Working as a development manager may have sparked the idea, but it was Joy's experience as an award-winning playwright and director, plus her newfound career as a psychotherapist which really lay the groundwork.
Her work with Interact Now merges the highly effective areas of forum theatre and immersive role play. It's focused on empowering participants to build awareness of themselves, the default choices they make, and how they can take action for change.
Joy's approach has contributed to the learning and development of countless professionals, from those in the health and corporate sectors, to elite sportspeople, tertiary educators, retail workers, students, and more. Outside her change-making work with Interact Now, Joy runs a private psychotherapy practice in Sydney and enjoys kayaking the inlets and islands of Sydney Harbour.
As you can see, Joy Stewart gets things done. Now, with Interact Now, you can too.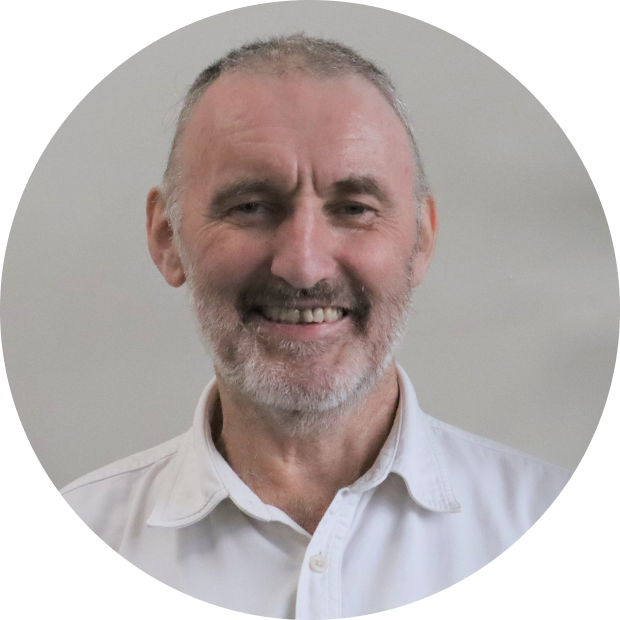 Dr. Oliver O'Connell
Psychiatrist & Psychotherapist
Oliver is an Addictions and General Psychiatrist with 20 years of experience in the field. He is a Fellow of the Royal Australian and New Zealand College of Psychiatrists and a member of both the Faculties of Addiction Psychiatry and of Psychotherapy. Until 2017, Oliver was Director of Addiction and Recovery Services at Wesley Hospital, Ashfield, and also held the position of Medical Superintendent. Oliver is passionate about the fields of personal growth and coaching, and how they intersect. When not encouraging others to prosper and thrive you can find Oliver in his garden trying to get his plants to do the same.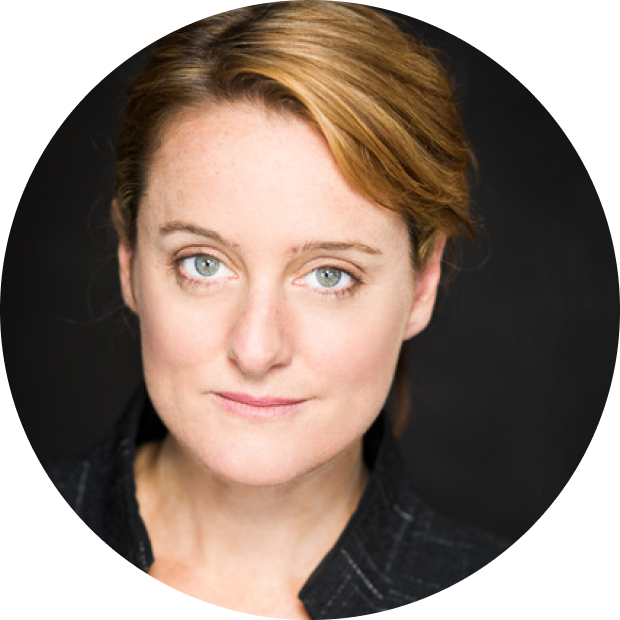 Trudi Boatwright
Director, Producer & Facilitator
Trudi is a concoction of play and design. With a rich 20 year history in the arts, she is a theatre maker, actor, producer and director and specialises in working beyond the fourth wall through role play and immersive theatre.
Her innate curiosity for human behaviour led her towards facilitation and she now specialises in workshops that revolve around creative thinking and play. A certified trainer with the Institute for Experiential Learning, she revels in combining arts, the experiential learning cycle, the science of play and design thinking through her Masters of Design Futures.
When she is not pondering the complexity of humans, she loves swimming in the ocean and secretly believes she is a mermaid re-incarnate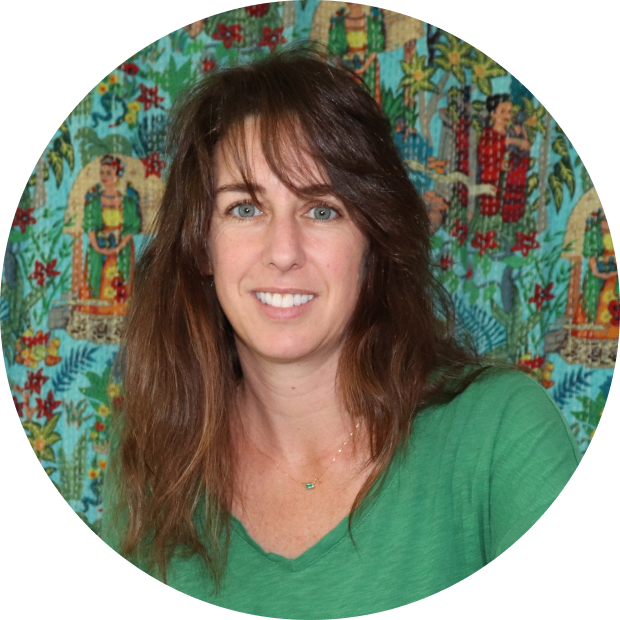 Andrea Bloom
Art Therapist
For over 16 years, Andrea has built a successful private practice in art therapy where she assists clients in breaking through barriers to achieve personal and professional growth. Andrea specialises in working with multidisciplinary teams and has worked closely with education providers and NGOs.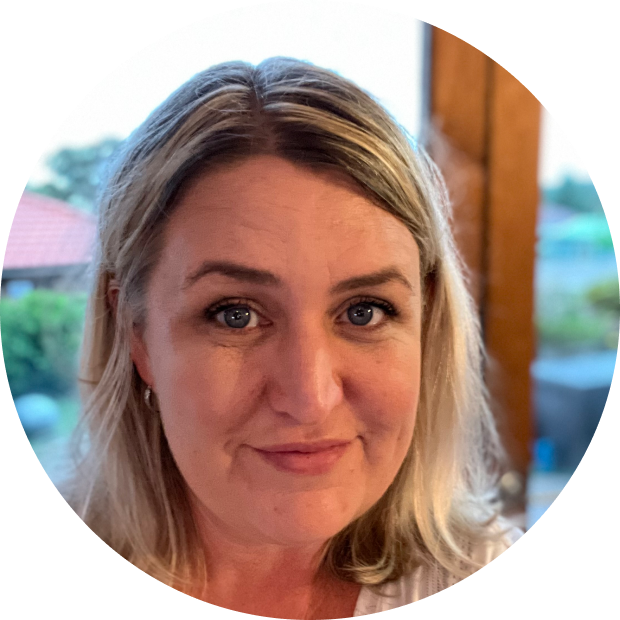 Emma is a trained actor and voice coach who has been working professionally in children's theatre for the past 16 years. In addition to this, she has appeared on both stage and screen in a variety of productions, and regularly works as a role play actor for both corporate and medical communication training organisations. When she's not treading the boards or lighting up the screen, she is cleaner, chef, taxi driver, teacher, counsellor, policewoman, and everything else that comes with having 3 active young children!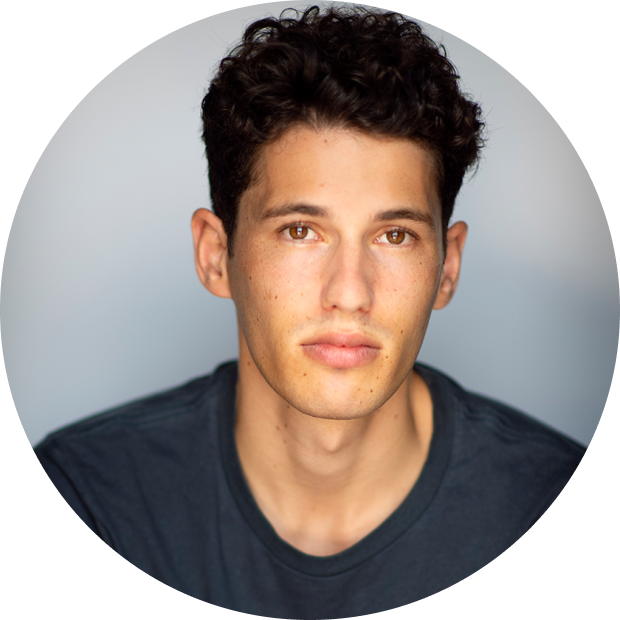 In addition to his extensive stage credits, including performances for Sydney Festival, ATYP, NIDA and Monkey Baa, Alex played the lead role in Metroscreen and Azure Productions' award-winning short film Oasis, airing on the ABC, and featured in the SBS short film Cherry Season. Alex co-produced The Complete Works of William Shakespeare Abridged with Bindle Brothers and worked as production assistant for The Nether. He holds a Bachelor of Arts (Acting for Screen and Stage) from Charles Sturt University. Alex fills his time (and his tiny apartment) practicing woodwork and restoring second-hand furniture.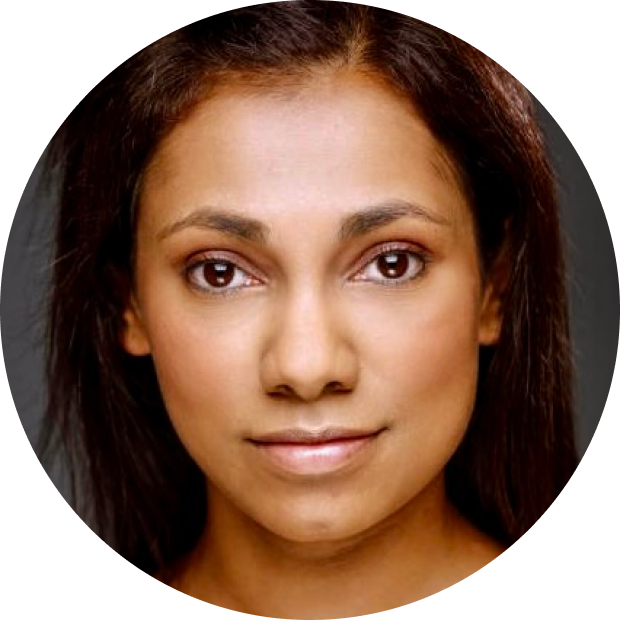 Along with her acting, presenting and voiceover credits, Caroline has long been involved in corporate and educational role play for organisations in London, Los Angeles, and Sydney. Since ~pandemically~ returning to Sydney last year, she has enjoyed rediscovering the harbour city. During lockdown Caroline re-energised and found moments of joy with backyard workouts, totem tennis tournaments, skipping, lawn-dancing and hula-hooping.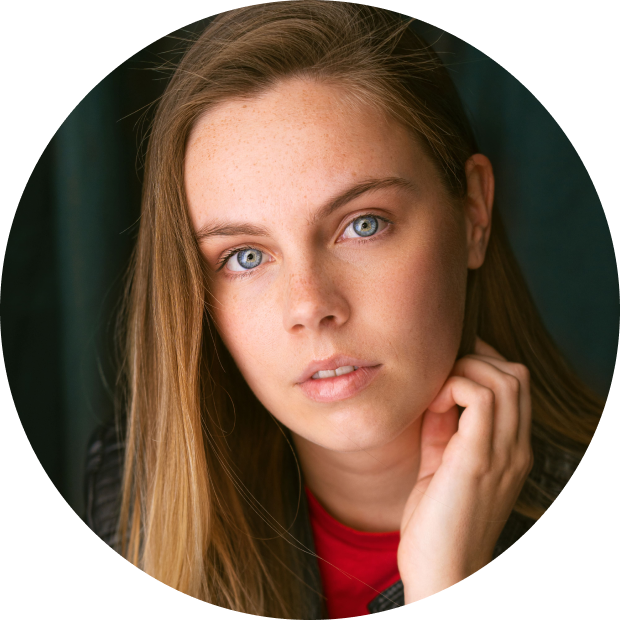 Poppy Lynch is an actor and voiceover artist with a passion for music and movement. She graduated with a Bachelor of Arts (Acting) from WAAPA in 2019. Poppy has worked with some of Australia's best theatre directors, including Iain Sinclair, Rachel Chant, Richard Hilliar and Kate Champion. Her screen credits include Be Famous – an entrant in the Cannes Short Film Festival Corner, and Back to The Rafters on Amazon Prime. She has been dancing her whole life and is also a qualified yoga teacher. Poppy adores creating spaces for people to find ease and discover more about themselves.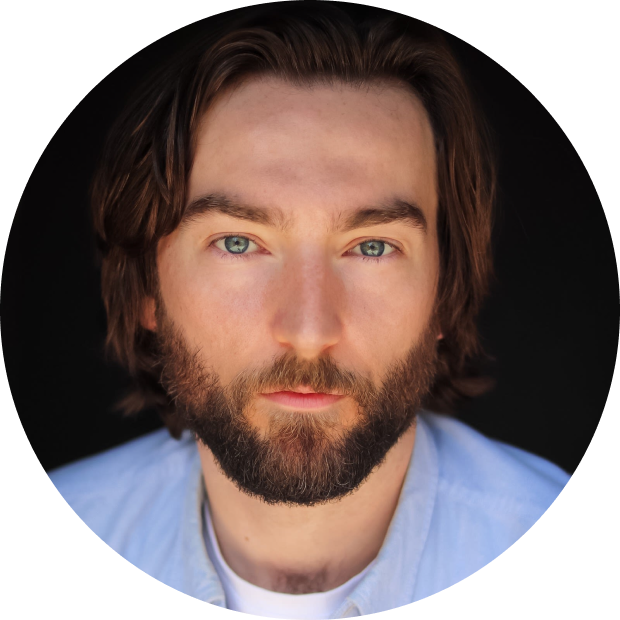 Eli spent his youth making comedy shorts and James Bond movies in his backyard, dreaming of life beyond the Western Plains. He has appeared in numerous screen productions, including Forbidden Ground, Deadly Women, and Total Control. If he looks familiar, you might recognise him from various ads for Sprite, McDonalds, Sportsbet and DiDi. On stage, Eli has appeared in The Importance of Being Earnest, Alice in Wonderland and regional NSW tours of two new Australian plays. Eli loves playing the drums for Sydney-based band Pastuzo and collecting vinyl records… his favourite being a box set of The Beatles' discography.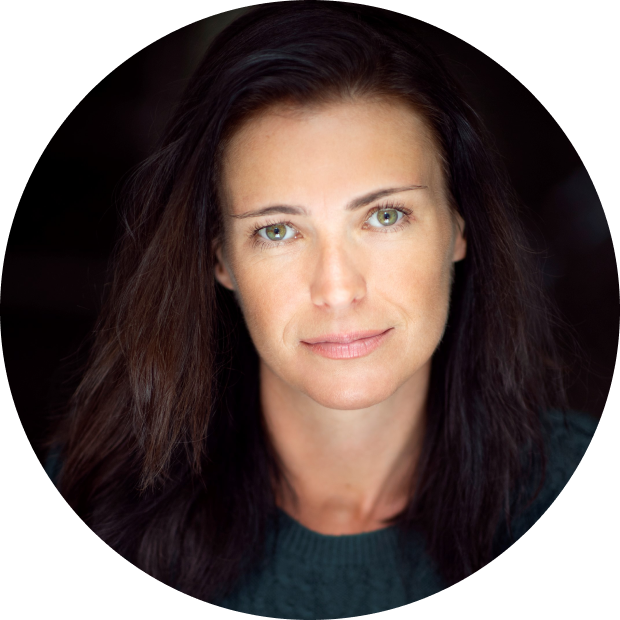 Donna has extensive role play experience in the education, corporate, medical, and therapeutic sectors. With a focus on professional development, Donna's work explores effective, challenging, and empathetic communication in areas such as management, mediation, counselling, medicine, and client services. In addition to her performance background, Donna draws on her experience in arts and event management, and politics. Donna has a Bachelor of Arts in sociology and cultural studies and a Certificate IV in Business (Frontline Management). Donna is happiest when listening to music or an audiobook while being immersed in nature.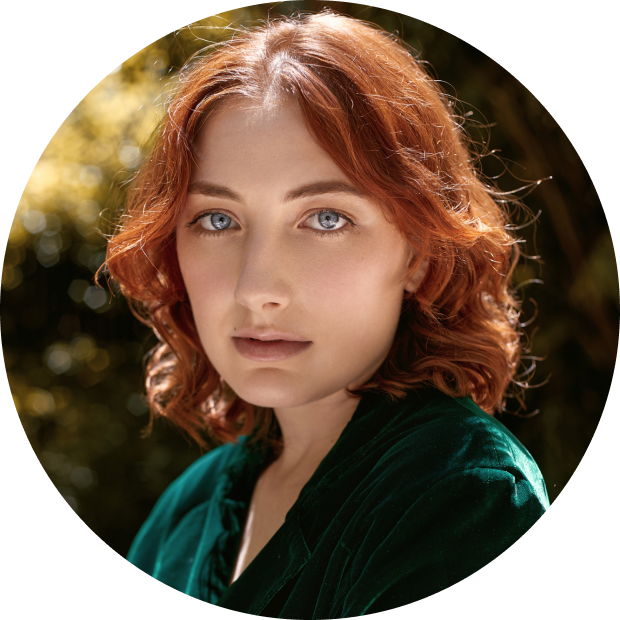 Nadia is a multi-disciplinary actor & artist based on Gadigal land in Sydney. Her work includes plays performed at Belvoir and The Old Fitz and has appeared in various short films selected for the Sydney Film Festival and Melbourne Film Festival. With many interests including jewellery making, painting and performance art, Nadia's interdisciplinary approach explores a broad range of contemporary themes and ideas. Since working with Joy Stewart in 2020, Nadia has become passionate about using theatre and actor-based role play to facilitate important conversations to create social change.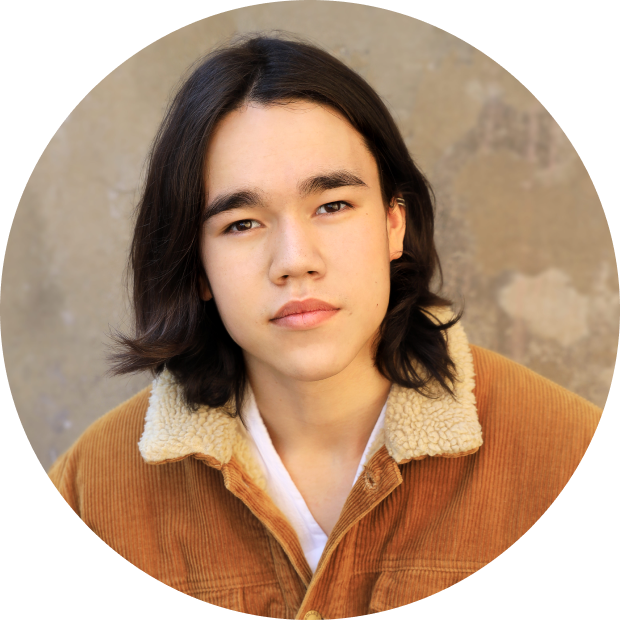 Conan is a young actor with a series of Australian drama credits under his belt. His work in the film industry has seen him work both behind the camera, as well as in front of it. Conan's work with Interact Now has seen him bring to life various roles as a student in school settings. Apart from acting, Conan is an avid screenwriter and a rock-climbing enthusiast.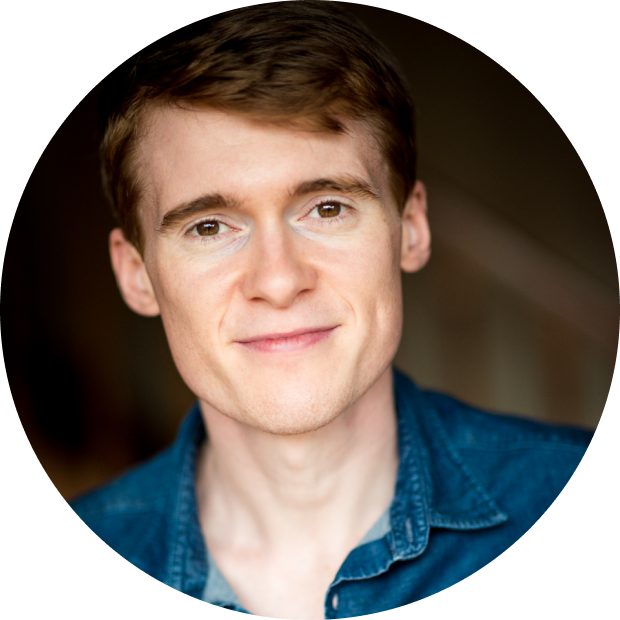 Rob is an actor and writer based in Sydney. Some of his recent credits include The Boomkak Panto (Belvoir), The Torrents (STC), Rosehaven (ABC), and Spamalot (One Eyed Man). For stage, he has written The Recidivists (Red Line Productions) and Fat On Purpose (Giant Dwarf), and his short fiction has been published by Overland, Aniko Press, Underground and Literatus. He is also a two-time NSW Theatresports Champion, and a founding member of Sydney improv troupe Bang Bang Rodeo. In his down-time he enjoys the three Rs: Reading, Running, and Writing.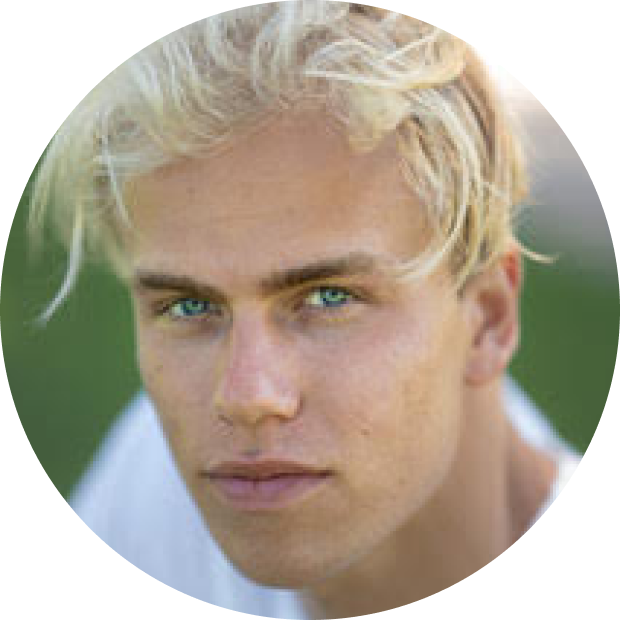 Lockie Ranson is an Australian born and bred actor. Though he is an avid surfer, adventurer and athlete; Lockie's true passion lies within the world of acting. His love of acting is stemmed from the limitless intrigue into the human condition as well as the opportunity to travel, take risks and spread joy through his art and performances. Having graduated Hale School in Perth WA as Captain of School, Lockie leapt at the opportunity to advance his acting skills in the Bachelor of Arts (Acting) degree at the Western Australian Academy of Performing Arts' (WAAPA). Lockie is a graduate of the 2020 cohort.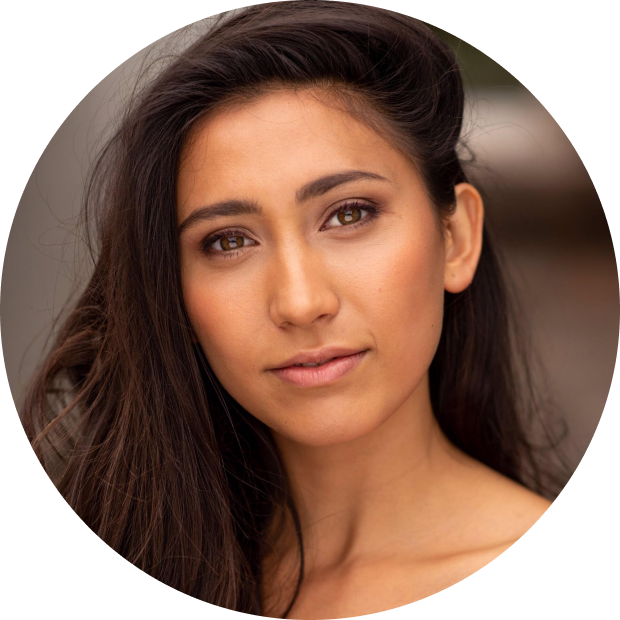 Tamara is a multi-disciplinary Filipino-Australian artist. She graduated with a bachelor's degree in acting from Victorian College of the Arts (VCA) and, prior to this, studied literature and performance studies at the University of Sydney. Tamara has performed in a range of roles, from classic plays like Othello and The Cherry Orchard, to contemporary shows like Fucking A, Fefu and Her Friends, and The Great Australian Play by Kim Ho. Tamara is currently undertaking a director's mentorship with Damien Ryan from Sport For Jove, and when she isn't acting she likes to train in kickboxing – watch out!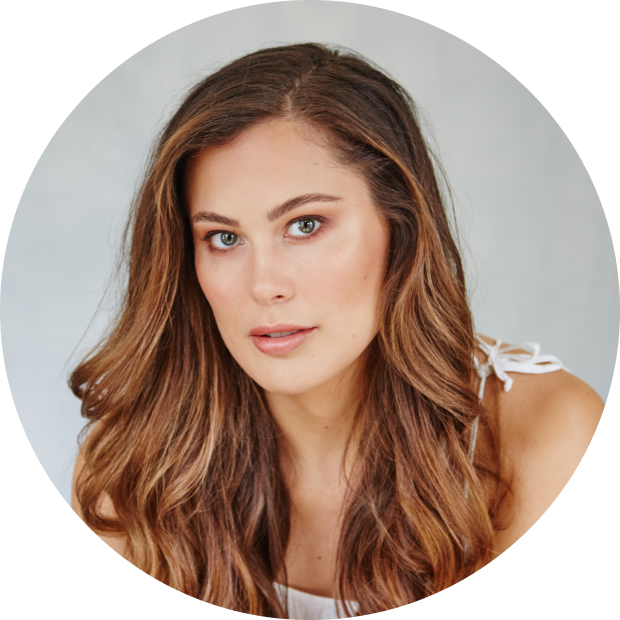 Kate graduated from the Actors Centre Australia in 2016, and went on to produce a self-devised, one-woman autobiographical piece called VICE|VERSA. As part of the LGBTQI community she is passionate about works that focus on inclusivity and equality. Recently, she has contributed to the development of a new work at the Old 505 called Distorted. When she is not pretending to be someone else (and getting rave reviews), she is a freelance interior designer specialising in holiday house fit outs. Her other passion is hunting for unique vintage furniture and will soon be launching an online shop for curated pieces.
Making change is just like walking. You've made the first step. Now it's time to take the second.